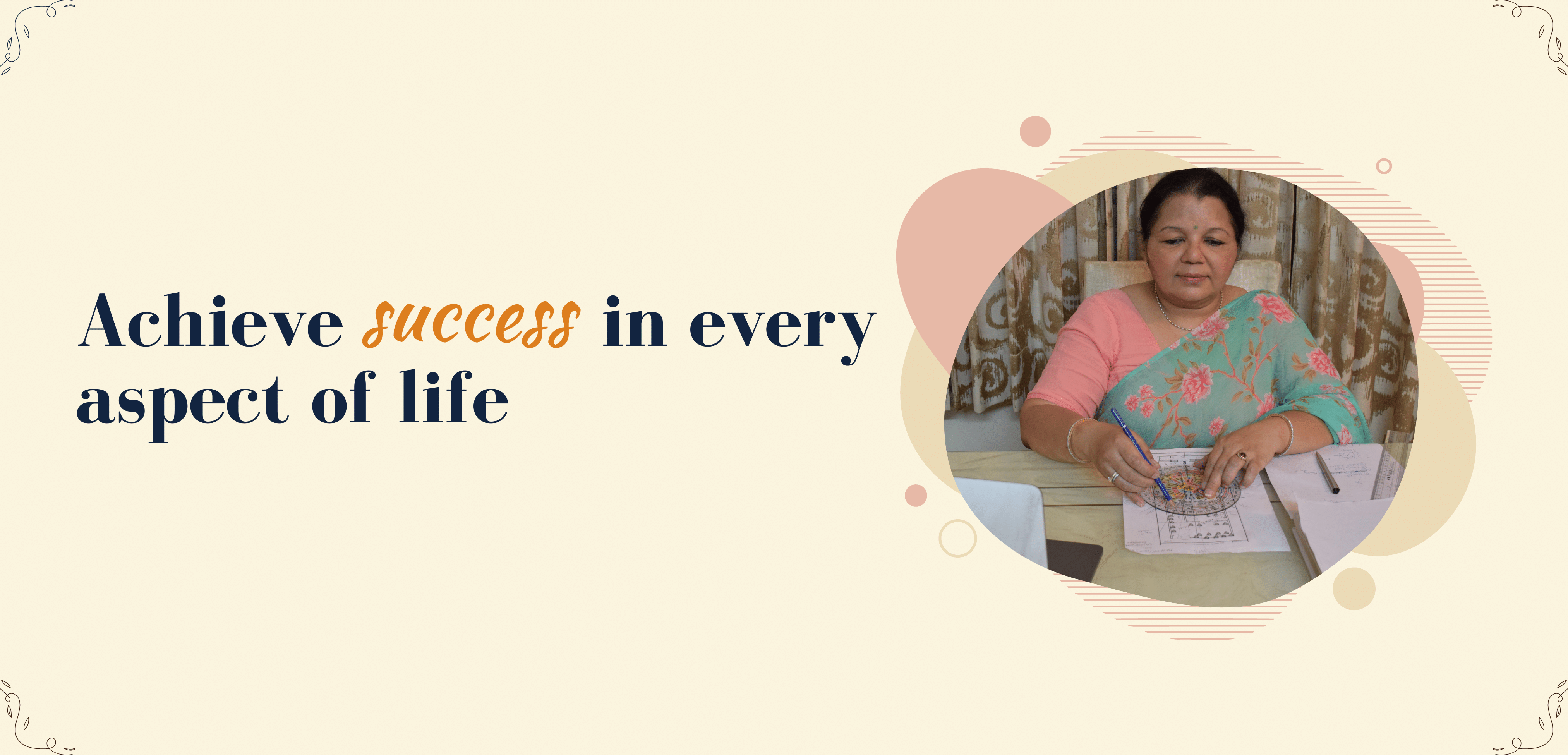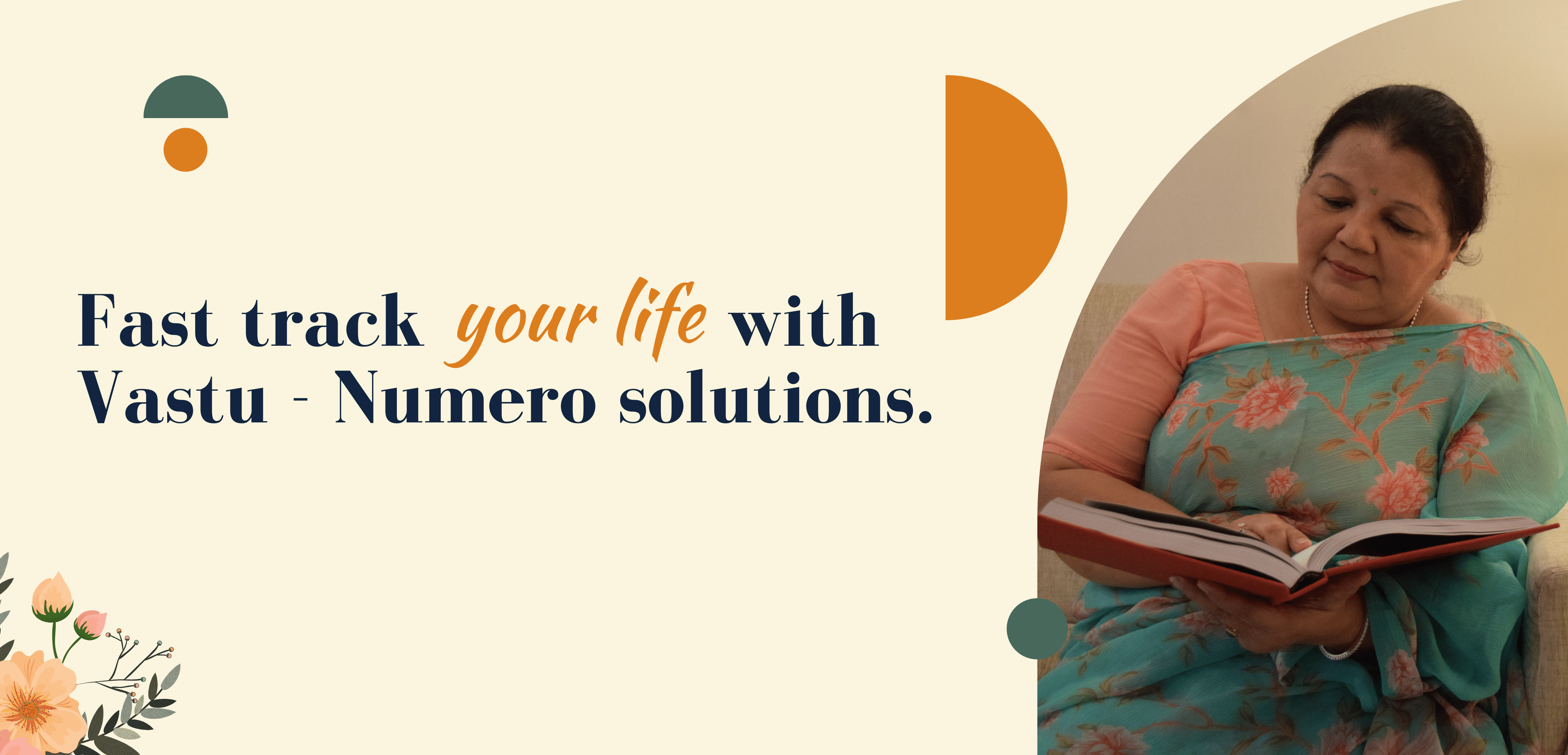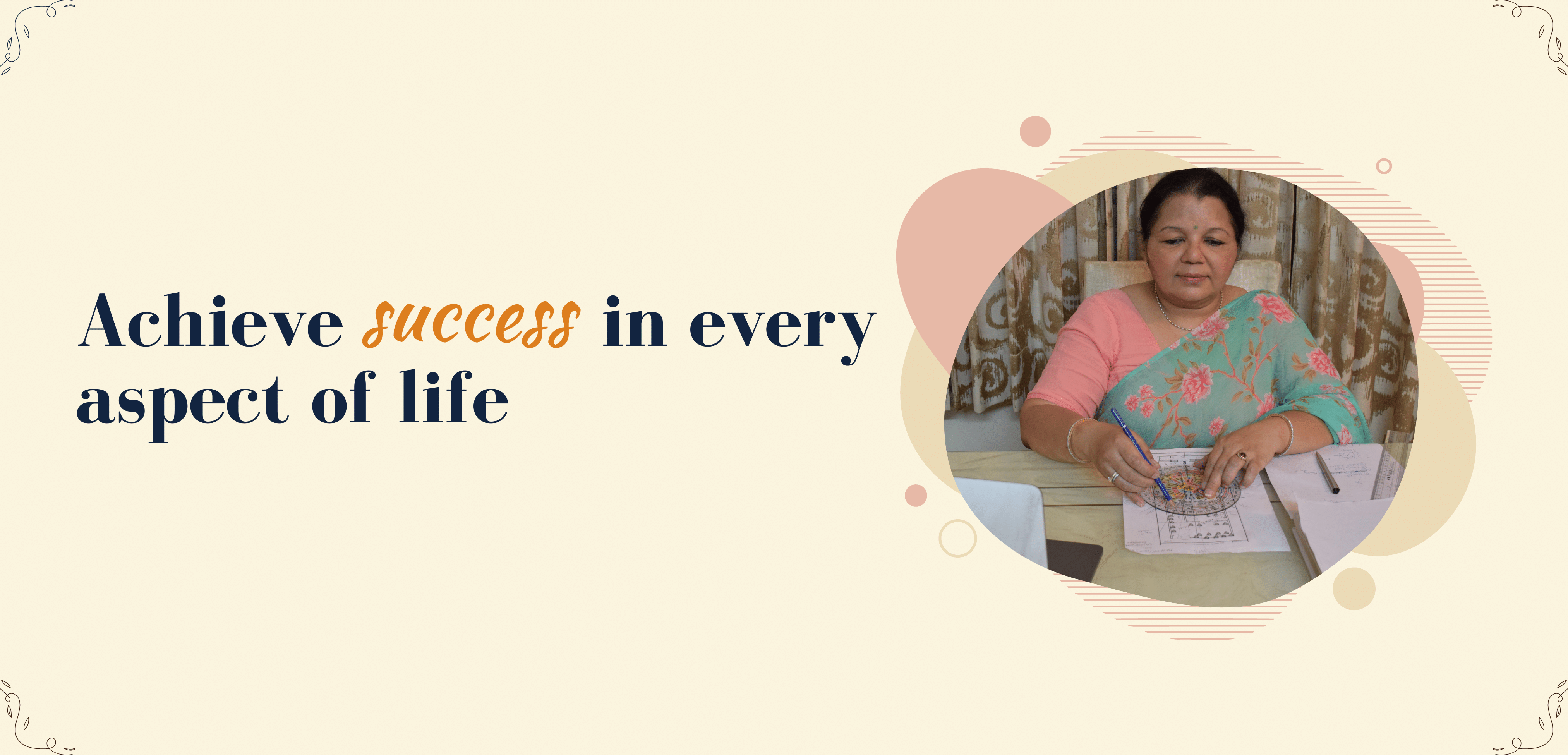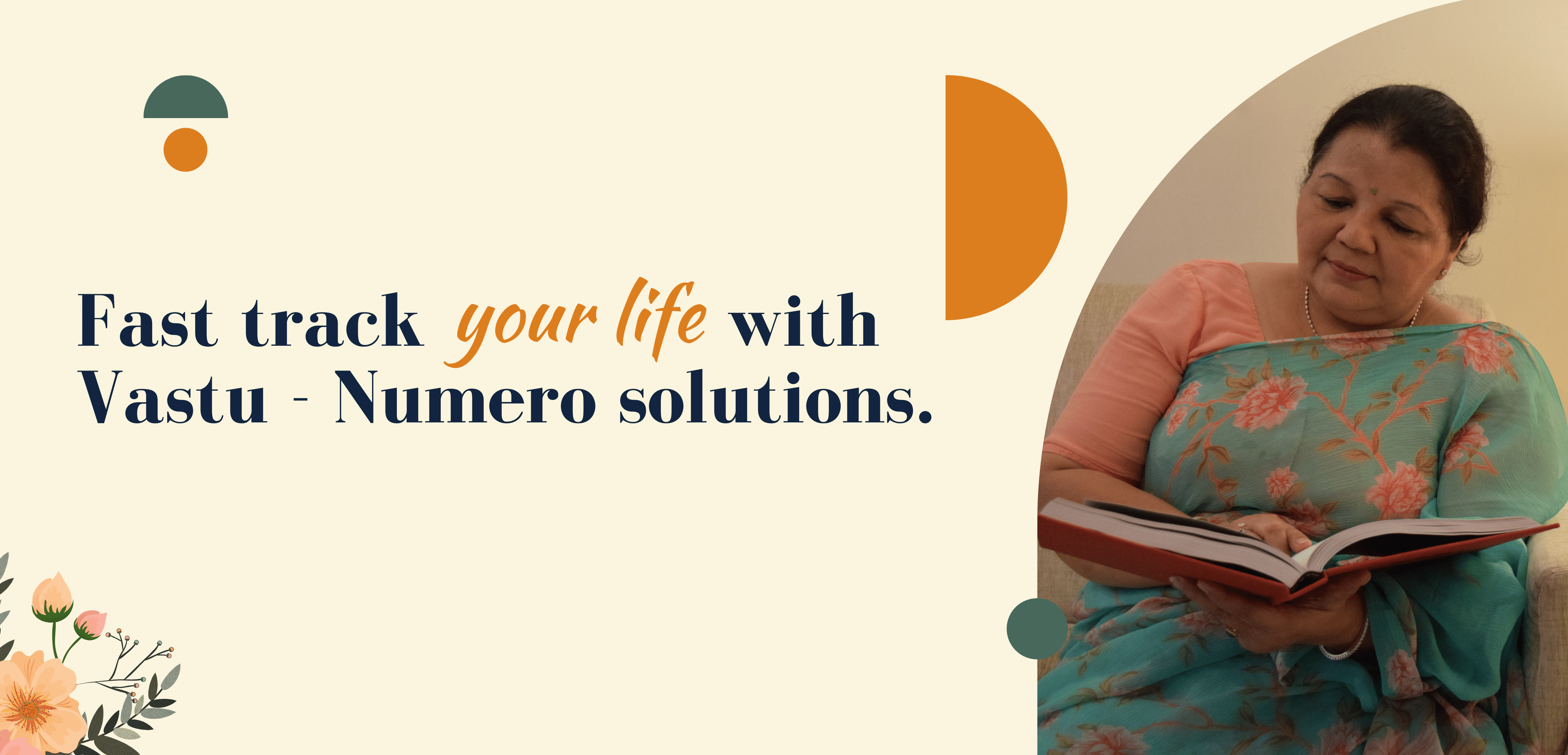 VASTU SHASTRA is an ancient science of building construction. The word Vastu is derived from the word VAS, which means TO RESIDE. Vastu lays down the principles for the construction of various types of buildings, which harmonize with nature and the entire universe.

Numerology is the science of numbers. It is the study of vibrational frequencies of numbers and alphabets and how they relate to an individual. Your Date Of Birth is just not a coincidence. It is a way to get a greater insight and understanding into your inner being, true nature, character and personality.

If construction is not as per the principles of Vastu, then the thought process and actions of people residing in such buildings are not harmonious and evolutionary, thus leading to stress, failure, illness, and losses. Whereas, if the principles are followed, then the divine powers support the thinking and actions of people associated with such concerns.
Vastu facilitates an uninterrupted evolution of an individual, enabling one to manifest the core existence on earth, as well as contribute to making this world more joyous and happy.
Vastu Science assures Peace, prosperity, and progress.

Having a greater insight into your strengths and weaknesses, Numerology can help you succeed in every aspect of life whether it is:
1. Education
2. Health
3. Relationship
4. Career and profession
5. Business Growth
It also offers insights into various cycles working on your Karmas, thereby reducing the Karmic effects of your life and further evolvement in consciousness , oppurtunities and challenges that you have already faced or yet to experience. It provides you with a greater perspective in life, helps you to overcome your weaknessess, cultivates your strength and prepare for future.


Understanding reasons and matching symptoms

Seeema V Jain is a certified vastu consultant and a master numerologist practising since 2009.
A housewife and a mother, she started her career by casually walking in a vastu class one fine day, following her true calling. There was no looking back and success was the only way forward.
Apart from being a senior vastu and numerology consultant, she's a classical kathak dancer, good swimmer and a perfect homemaker.
I help people succeed in every aspect of life through Vastu remedies and Numerology analysis
One Consultant with Thousand of Success Stories